Aluminium Composite Panel Dubai
Are you looking for Aluminium Composite Panel Dubai services? You've reached the right place. We have completed hundreds of successful projects of ACP. Our aim is to satisfy customers and meet all the challenges. We have impressive, safe, and durable structures that include A1 – A2 fire ratings.
Aluminium Composite Panel Dubai
In spite of Aluminium Composite Panel Dubai. also, we provide amazing fabrications with nice finishes like perforations, curves, and twisted fins. Our aluminum also has anodized, pre-painted, and polyester powder-coated specifications. There are many ACP suppliers in Dubai, but you can hire us at discount prices.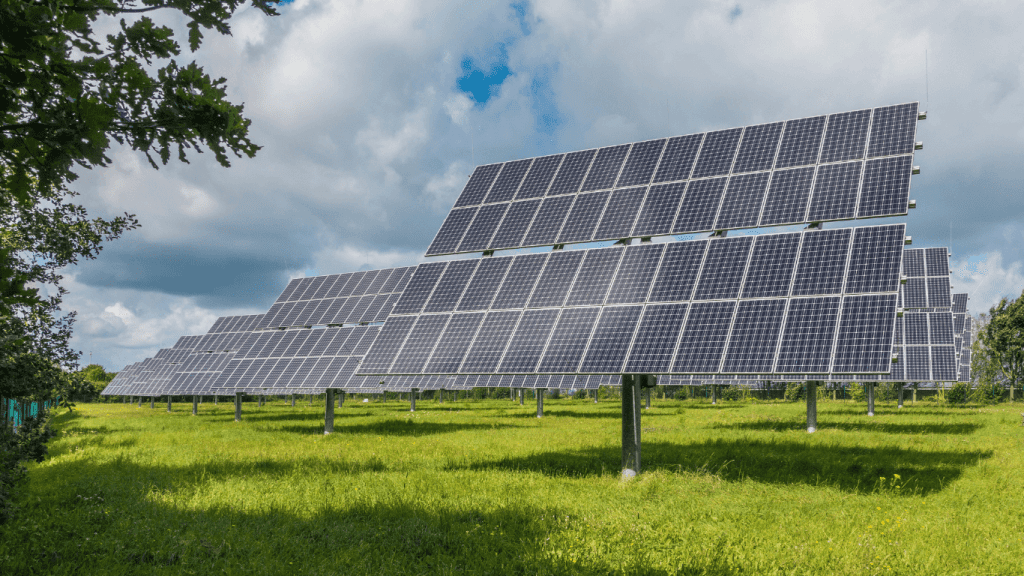 ACP Cladding in Dubai
Dubai is becoming a hub of architectural marvels with its iconic skyland. ACP cladding or Aluminium Cladding in UAE plays an important role in making architectural landscapes.
This material became popular because of its durability, and aesthetic appeal. It is used in different products which is a huge benefit. Using ACP cladding, you can enhance the beauty of your places in Dubai.
Check
Lightweight and Easy to Install
We offer amazing services of aluminum composite panel in Dubai. One of the advantages of this cladding is its lightweight and easy installation. They are easier to transport and reduce labor costs. You can customize shapes, cuts, and other architectural requirements. We can make any complex designs for you.
Non-combustible Aluminium Cladding
We provide services with 100% authentic products. Our ACP cladding contains an engineered system. It is good for exterior use including rain screen cladding system and interior wall coverings. We offer a variety of sizes, shapes, and thicknesses.
Features of ACP Cladding
You can customize your designs in any thickness of aluminium.
We supply aluminium composition with carrier system.
It is an ideal approach for building new projects.
You'll need the least management as it is a long-lasting material.
It contains UV-resistant, Break-proof, and Non-combustible properties.
Conclusion
We hope you'll enjoy our services of Aluminium Composite Panel Dubai. You can discuss brand names and prices with our pro consultants.