gLASS WORK IN DUBAI
WE PROVIDE ALL KINDS OF GLASS AND ALUMINIUM WORKS FOR WINDOWS AND DOORS IN DUBAI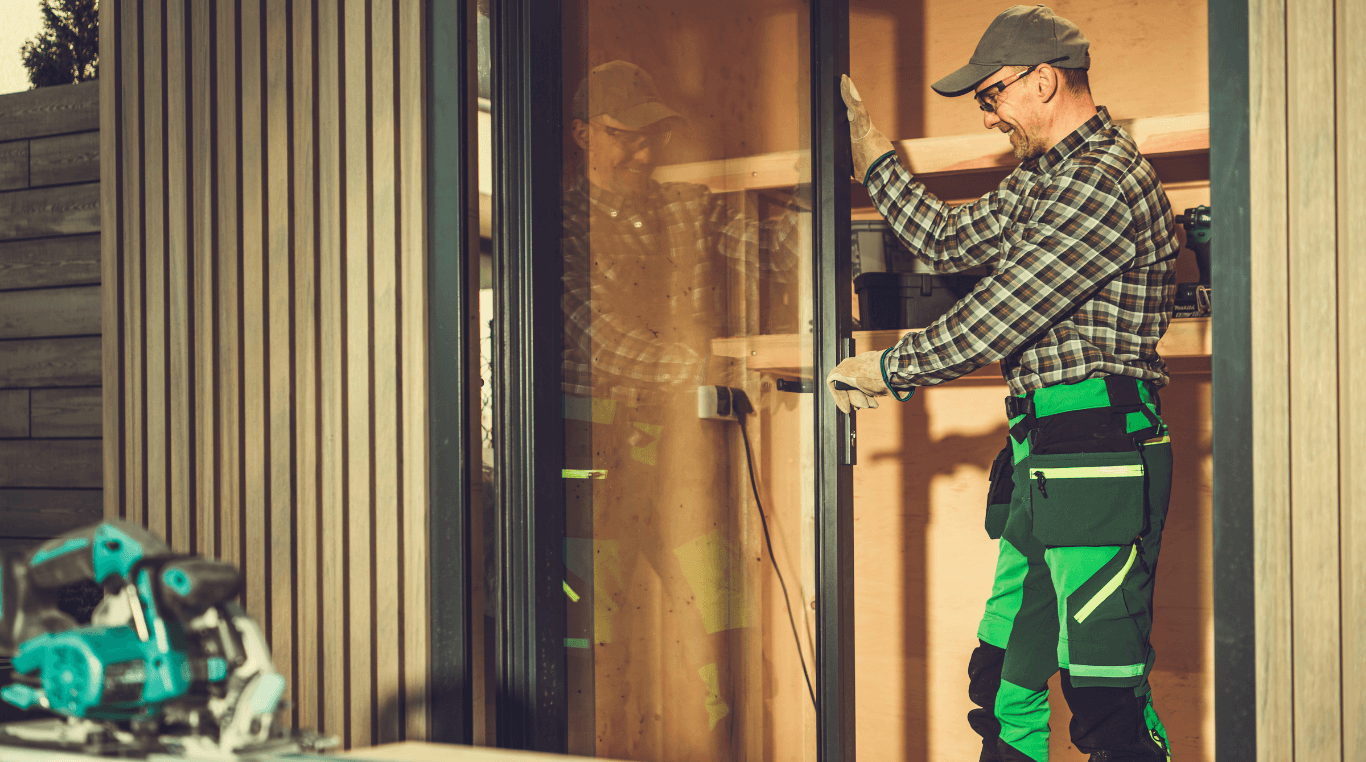 Aluminium Glass Door
We also cover Aluminium Works Dubai like Front Aluminium Door and Aluminium Maintenance. Get all kinds of Aluminium Doors from us.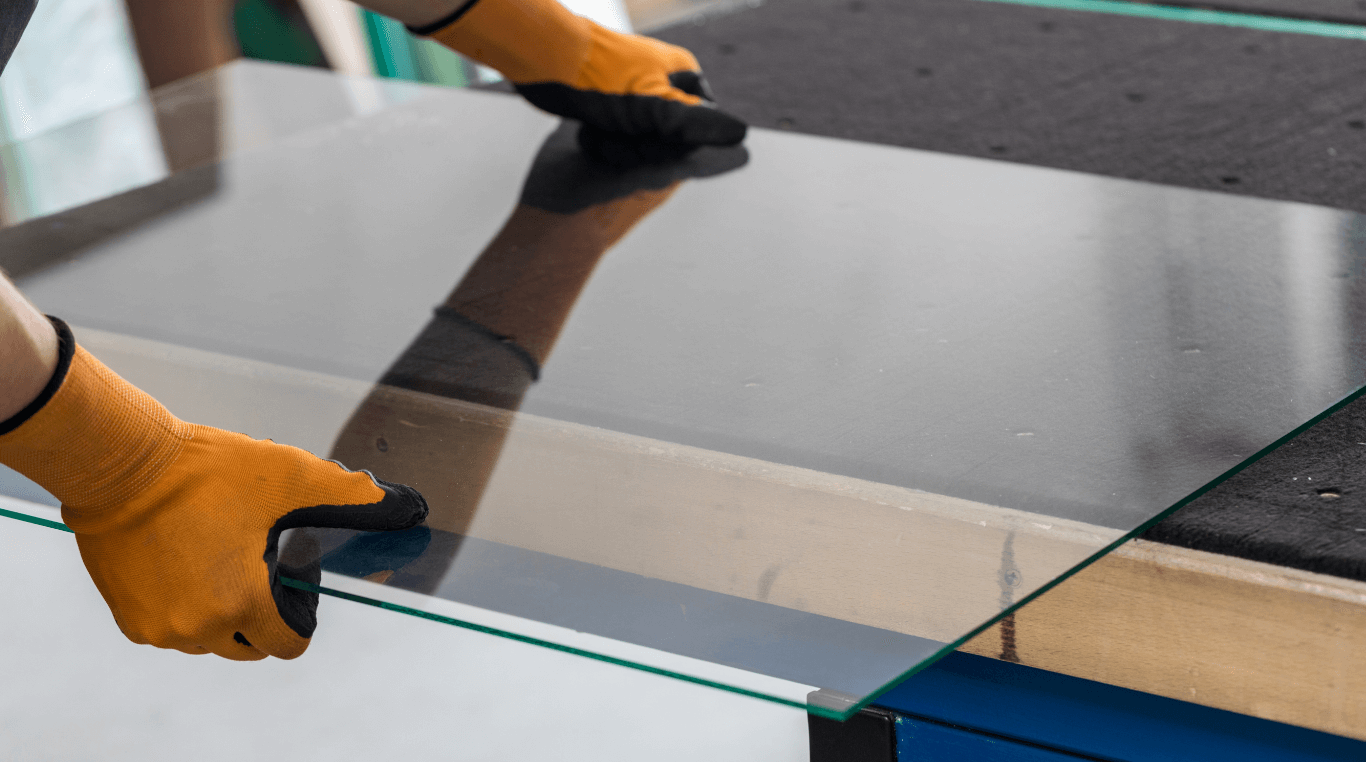 Mirror Glass Works
As we are experts in Glass work in Dubai, we are covering all the works related to mirror glass works in Dubai.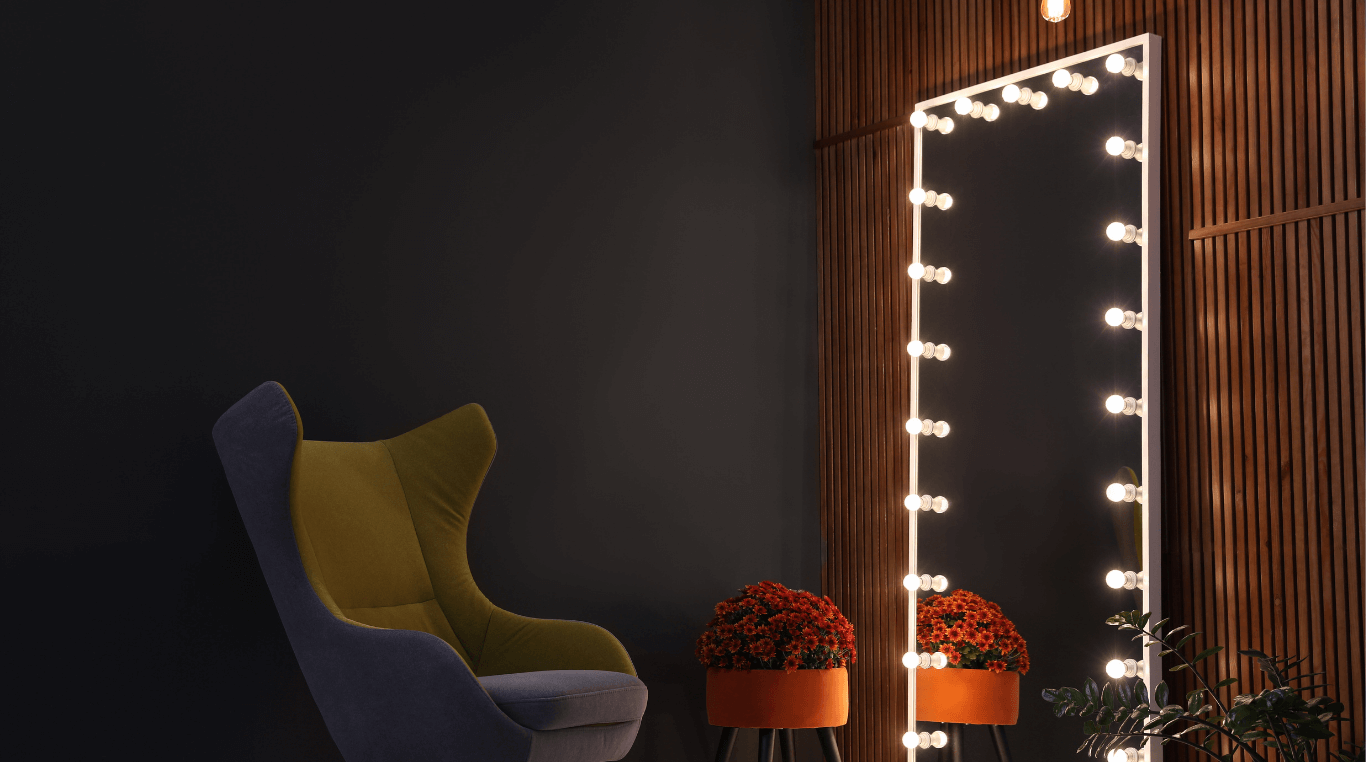 Mirror with Lights
We are smart glass for showersexperts in Mirror Works Dubai. You can get High-Quality services of Glass & Mirrors in Dubai from here.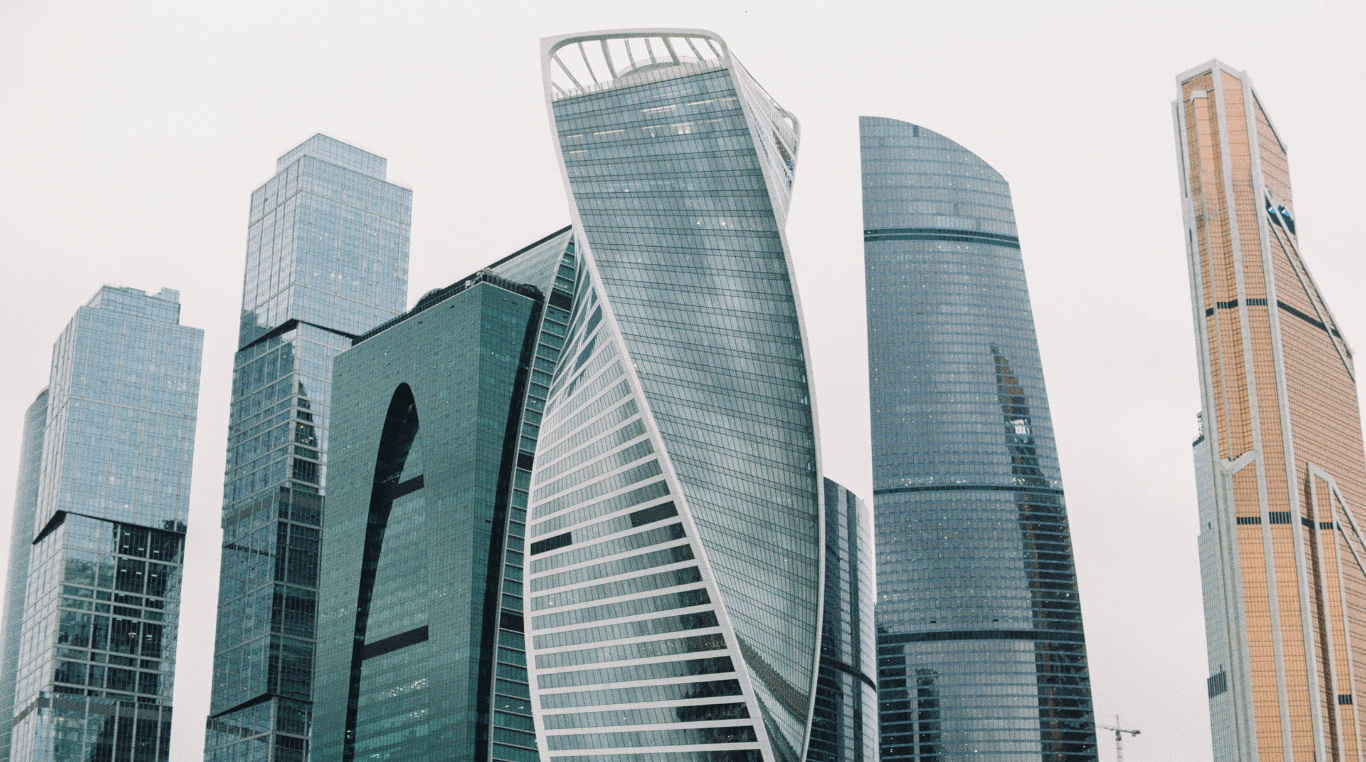 Glass Works in Dubai
We provide Dubai Glass Works for your Commercial and Residential Buildings.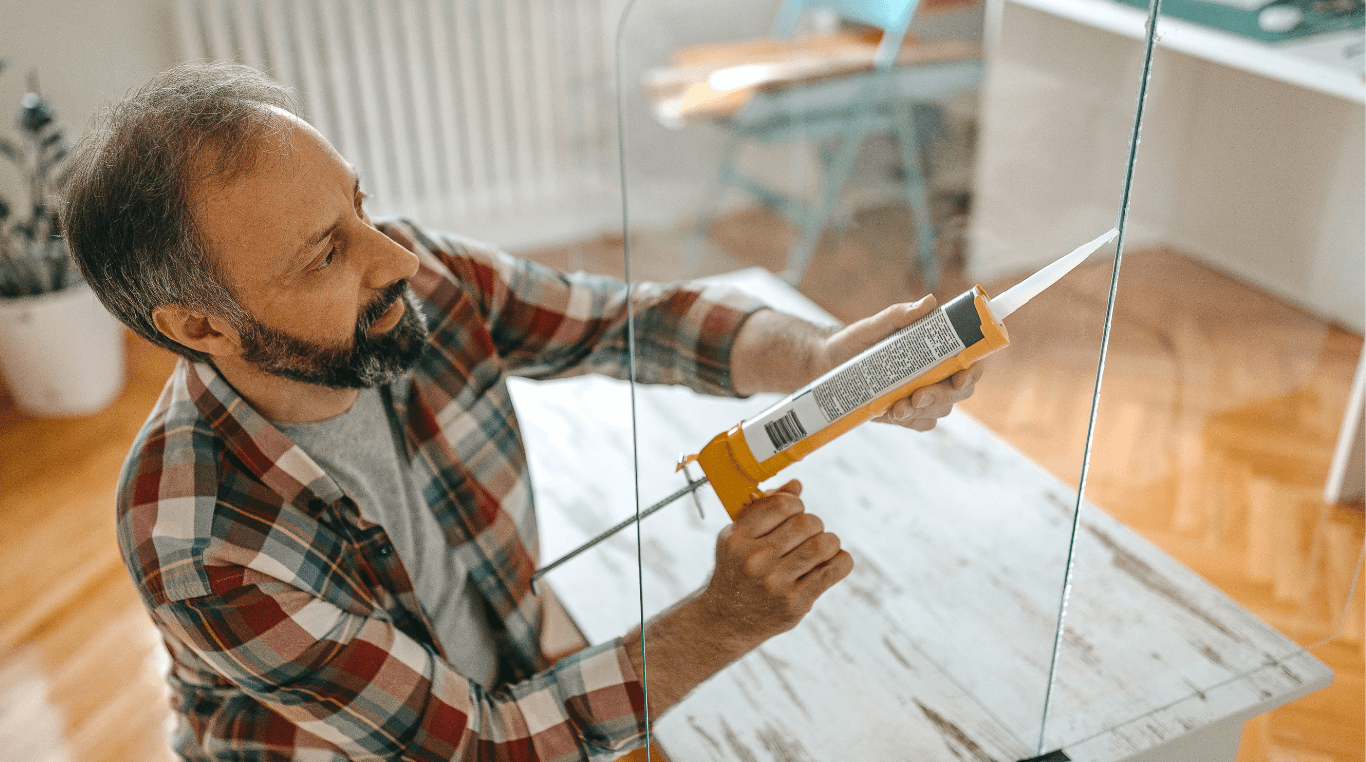 Glass Partition Works
Get Office Partition Dubai services at reasonable rates and make your office more graceful & wider.
Call Us
+(971) 50 328 1457
+(971) 56 655 9869
location
Al Quoz Industrial Area 4
Why Choose Us?
We provide the best & quality work of glass and aluminium
Smart Glass Pro is Well-Experienced in Glass Work. We also provide Glass Partition Services in Dubai.
Efficient And Reliable Services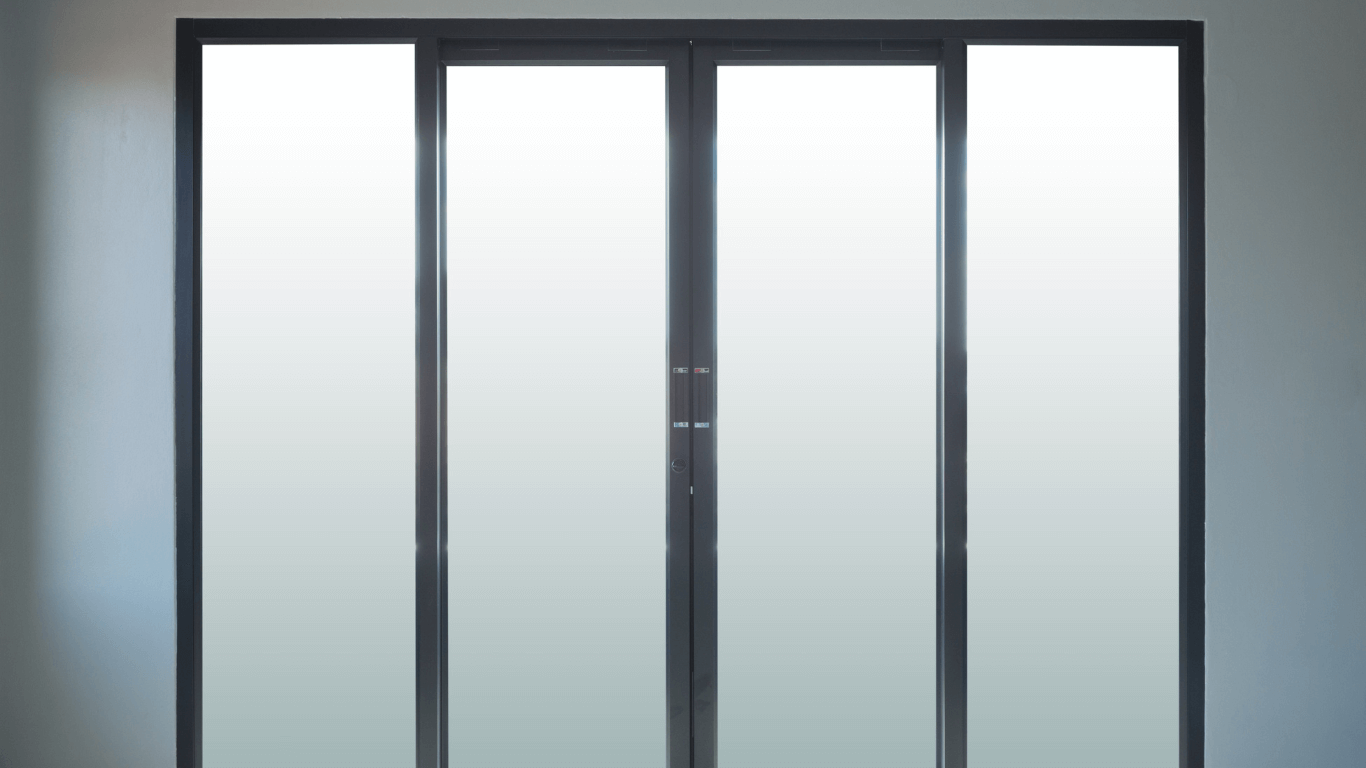 Aluminium Doors in Dubai
Do you want the services of Glass Mirror and Aluminium Glass Works in Dubai? We are providing Aluminium Maintenance, Glass Installation, and Glass Repairing Services. We are serving Residential and Commercial for many years.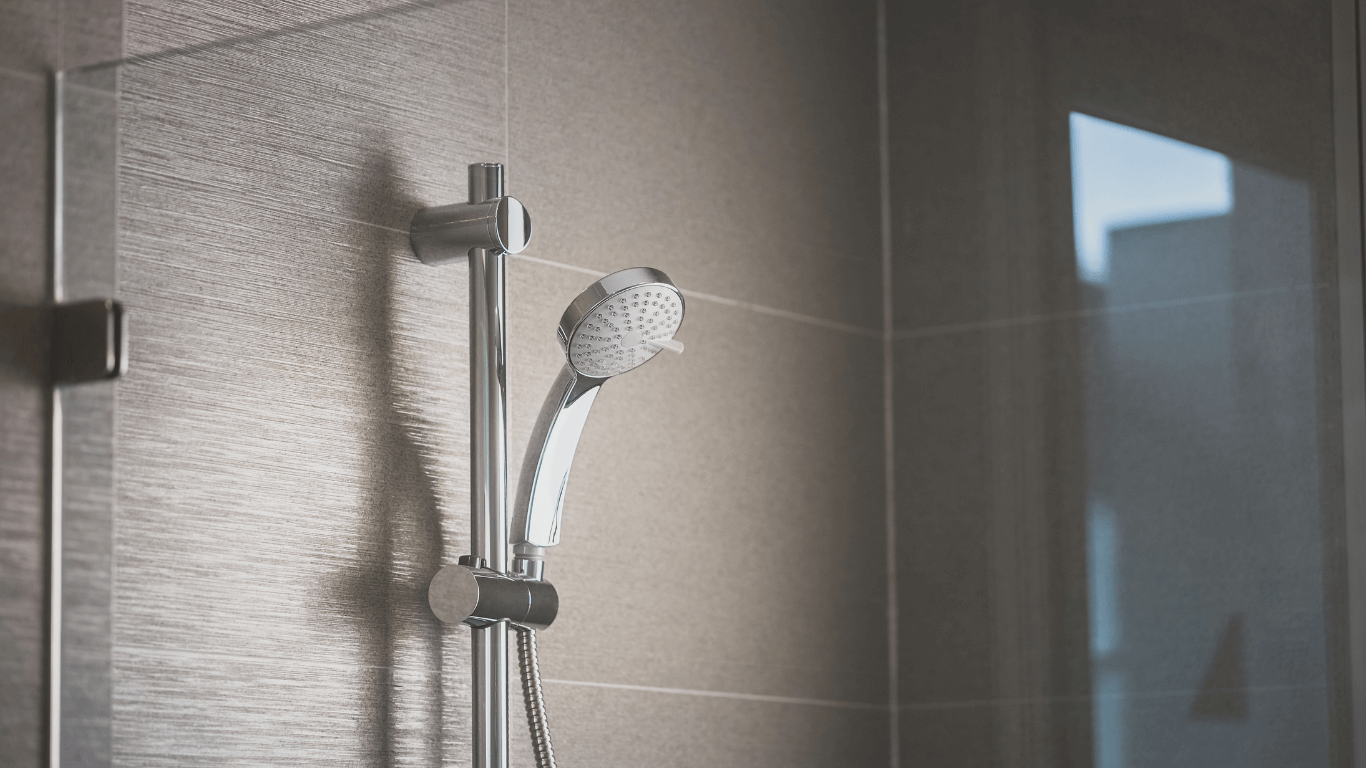 Shower Enclosure
To give a beautiful, more comprehensive, and classy look to your bathroom, you need a Bath Shower Screen. We are giving services of Glass Shower Enclosure in Dubai. After getting Shower Bath Fix service, you will experience a truly refreshing bathing environment.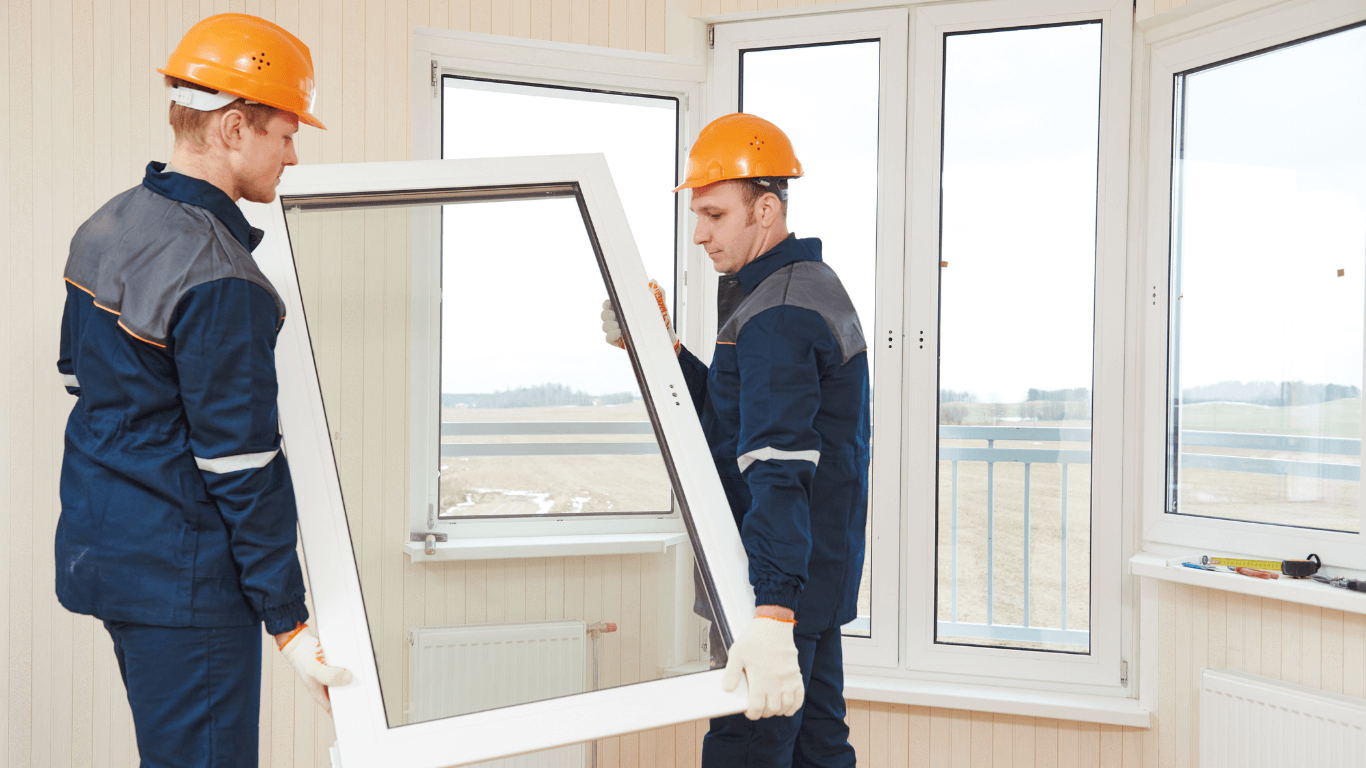 Window Glass Repair
We have the vision to provide secure glass and mirror works to our clients in order to meet their requirements. We are doing this with Glass replacement in Dubai & Aluminium Glass Works. We also cover the sector of Window Glass Repair in Dubai.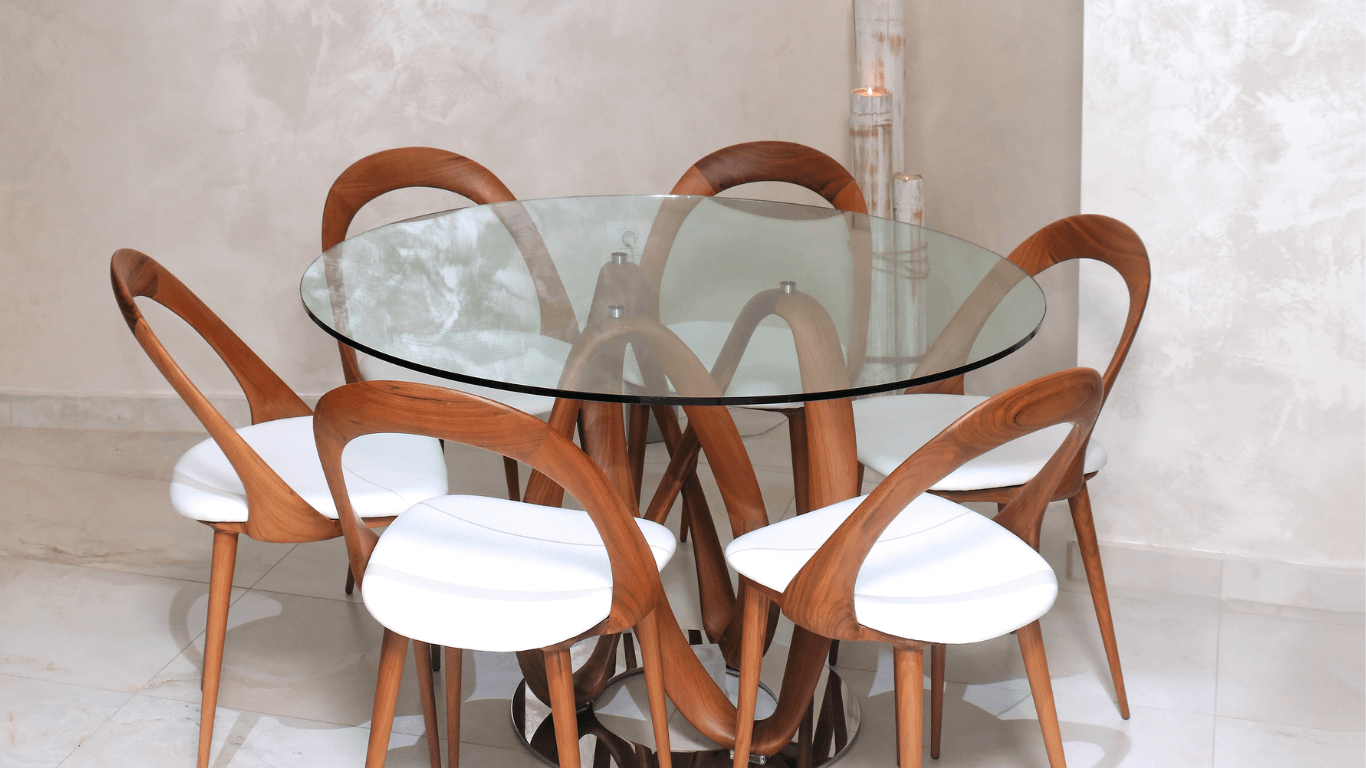 Tabletop Replacement
One of our great services is table glass replacement in Dubai. It's one of our Glass services. What do we do in this service? We replace tabletop glass for all types and sizes of tables. We even do glass replacements for all the glass tables. Moreover, we also supply Tabletop Glass to our clients.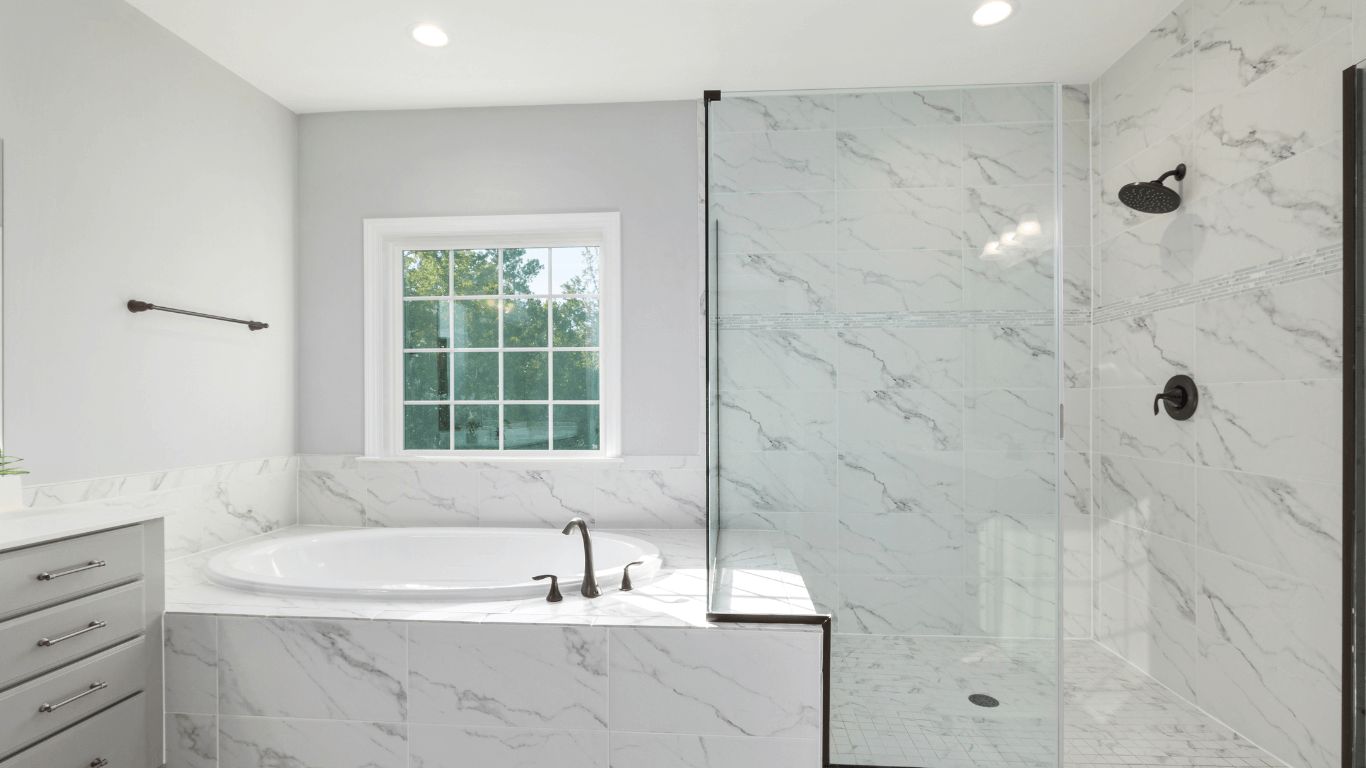 Swing Shower Enclosure
Bathroom remodeling has a great impact on the beauty of your house, villas, etc. You have also an option to do this with Swing Shower Enclosure.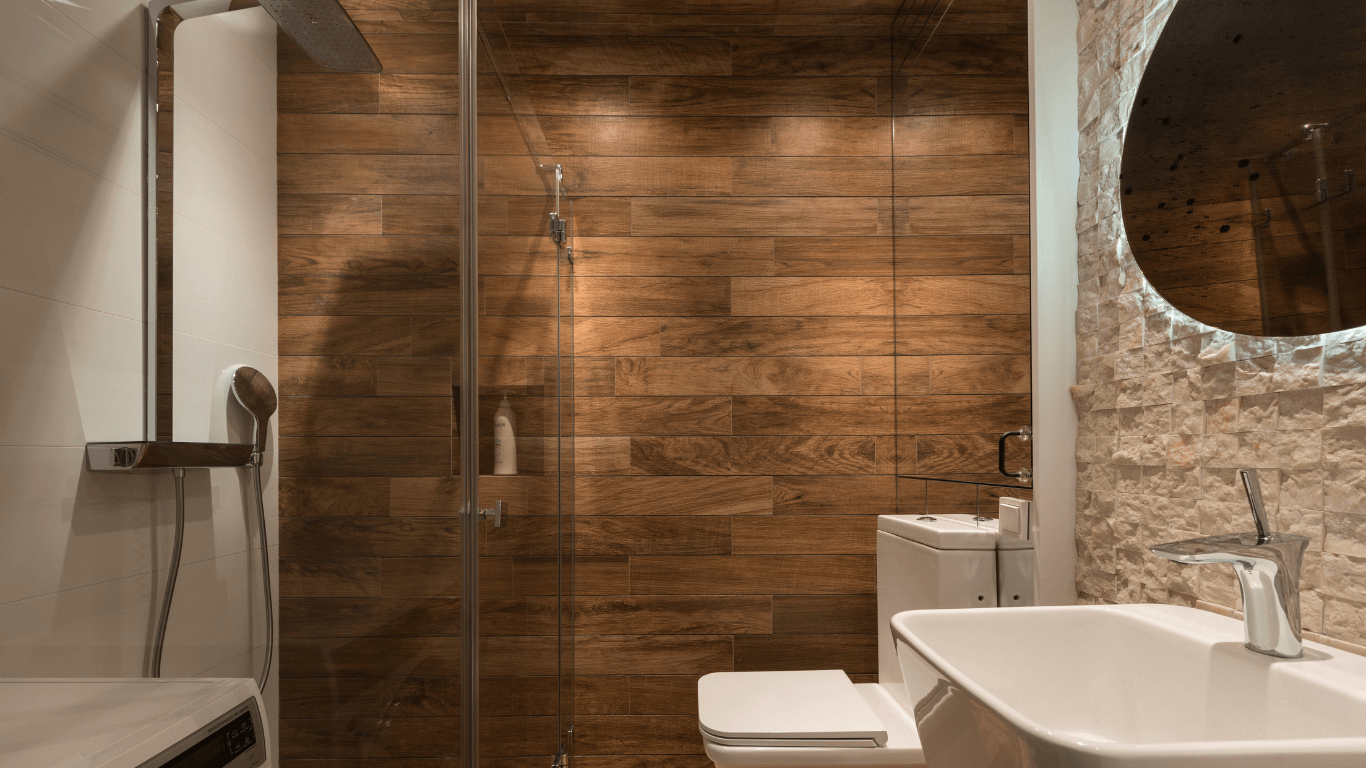 Sliding Shower Enclosure
Another option is to make your bathroom classier. Are you looking for a frameless glass shower door? Call us.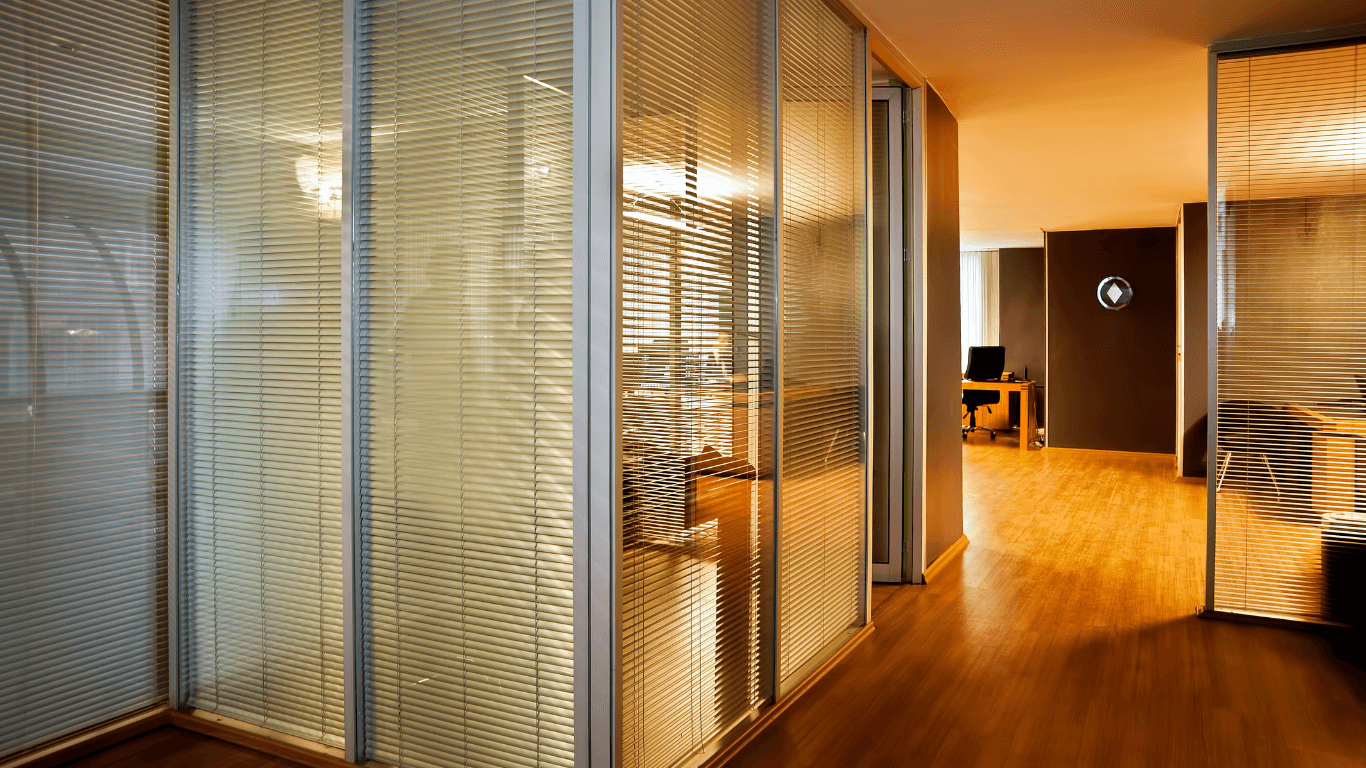 Office Glass Partition
You can make partition your office in two ways. Full Office Glass Partition and Low Height Glass Partition. Both these ways will give a professional and wider look to your office workspace.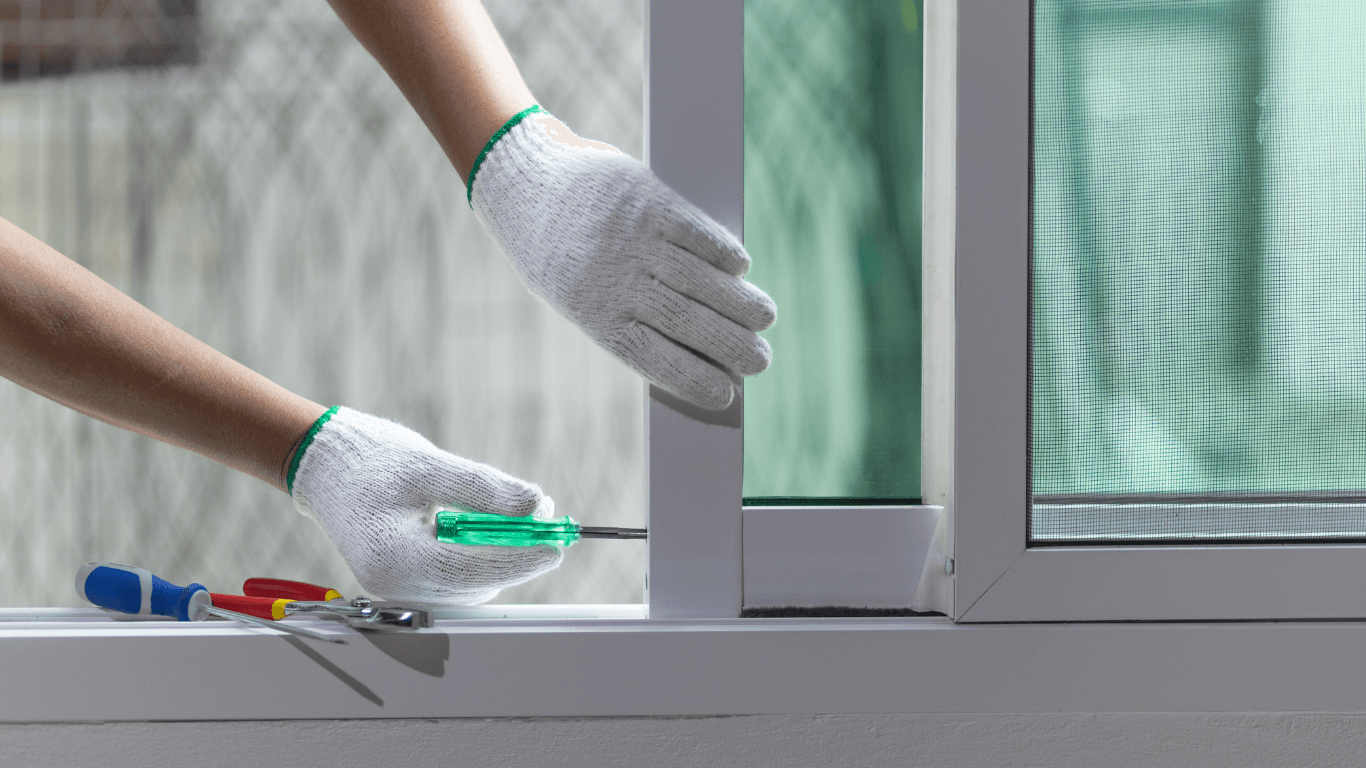 Glass Door Machine Replacement
We are also doing Machine Replacement in Dubai by using different brands like Dorma, Royal, Dormate, etc. So, you can hire us for Glass Door Machine Maintenance as well.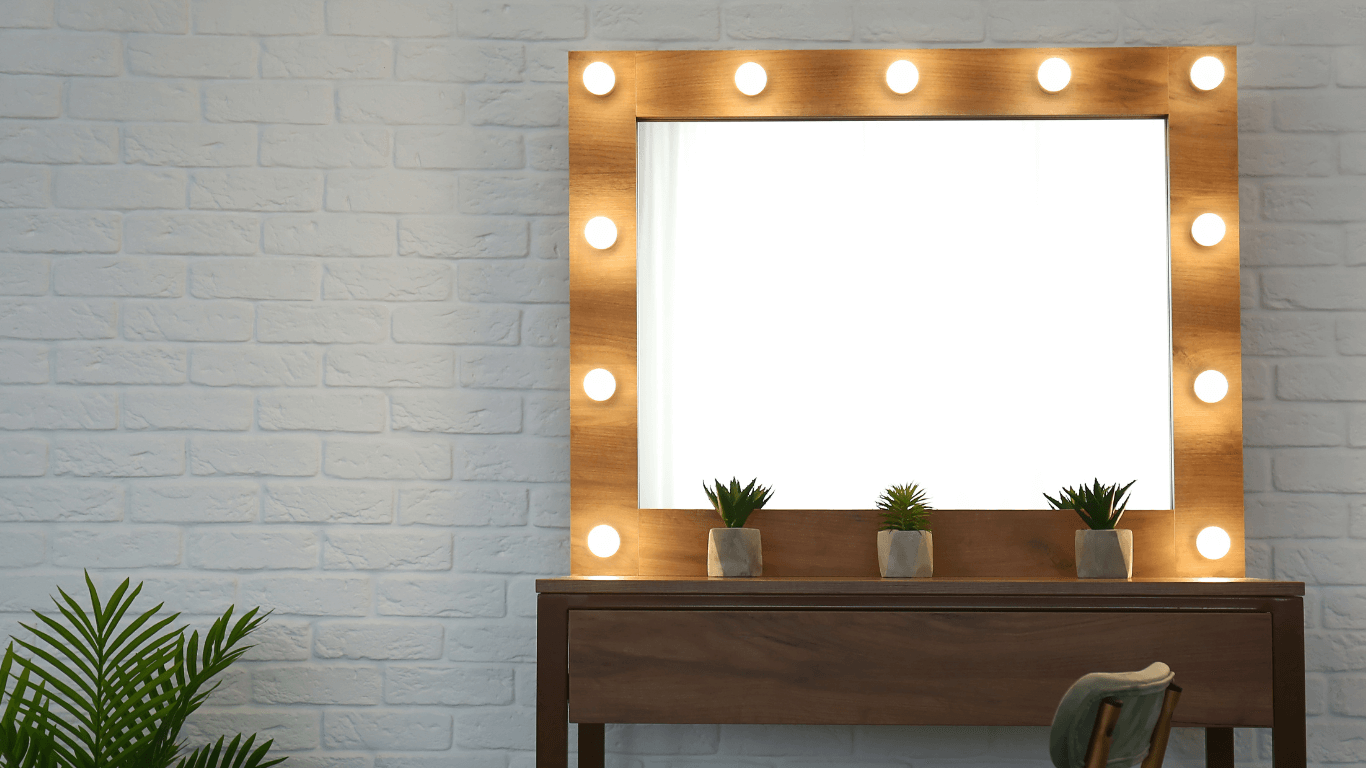 Custom Wall Mirrors
We are also experts in Mirror Installation Work in Dubai. For example, High-Quality Custom Wall Mirrors, Dressing Mirrors, Furniture Mirrors, Bedroom Mirrors, Living Room Mirrors, and Bathroom Mirrors.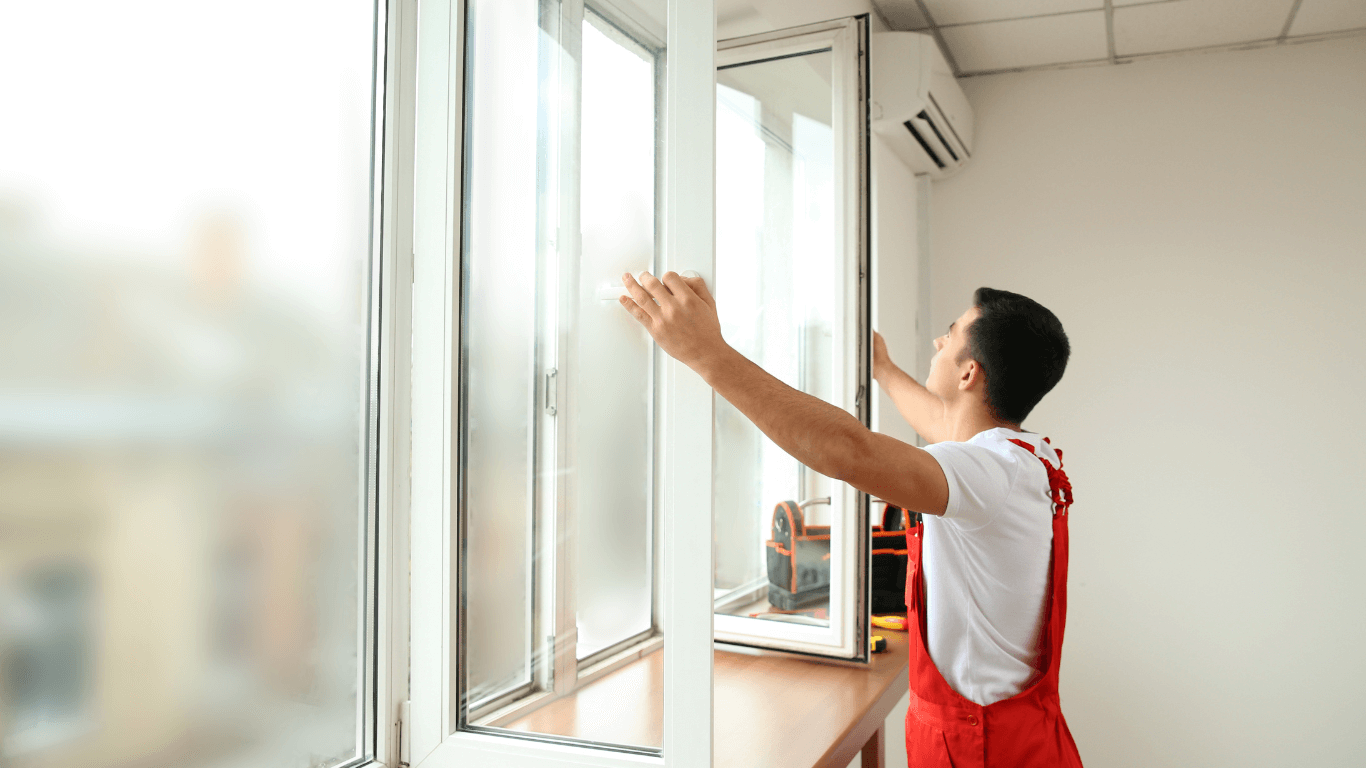 Broken Glass Replacement
Do you need Broken Glass Replacement Fixer in Dubai? Just call us or send us a query.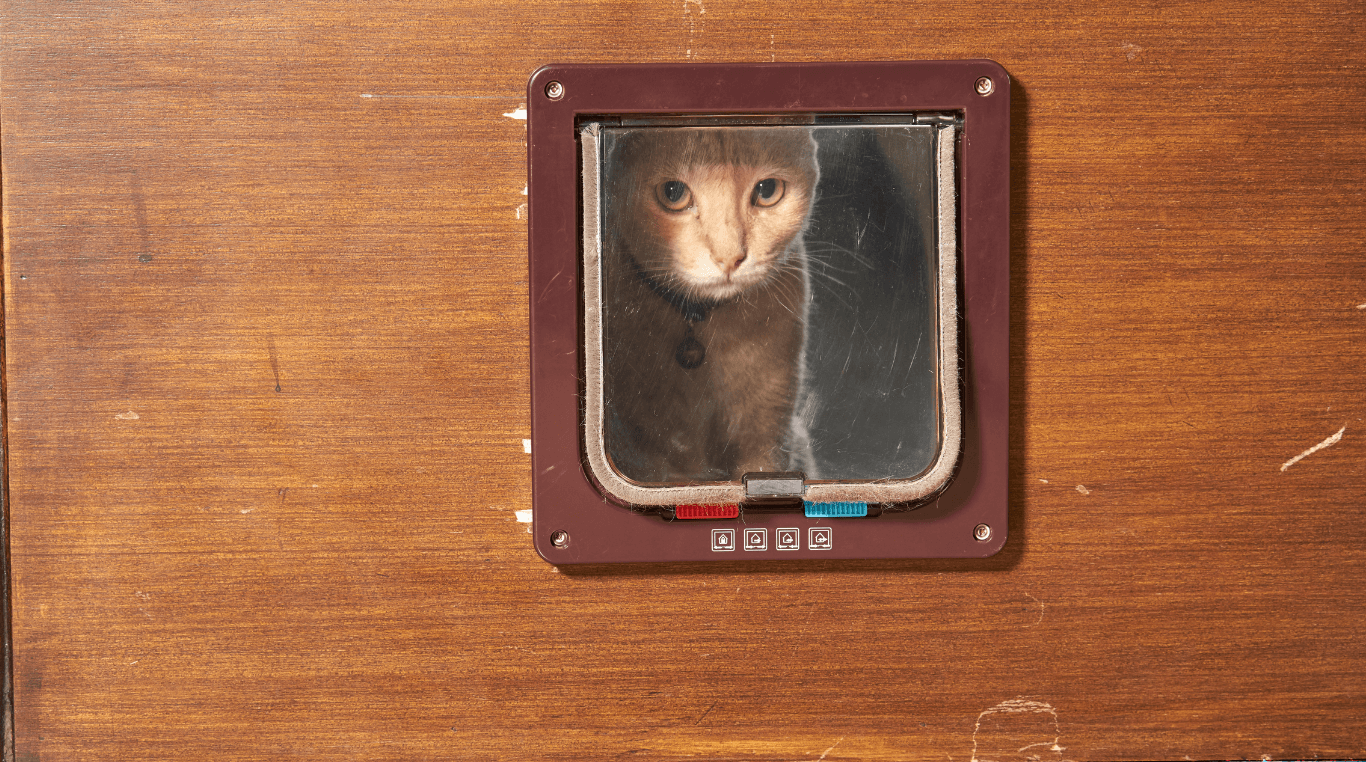 Dog and Cat Flap
We also provide the services of Dog or Cat flapping into the sliding and swing Doors.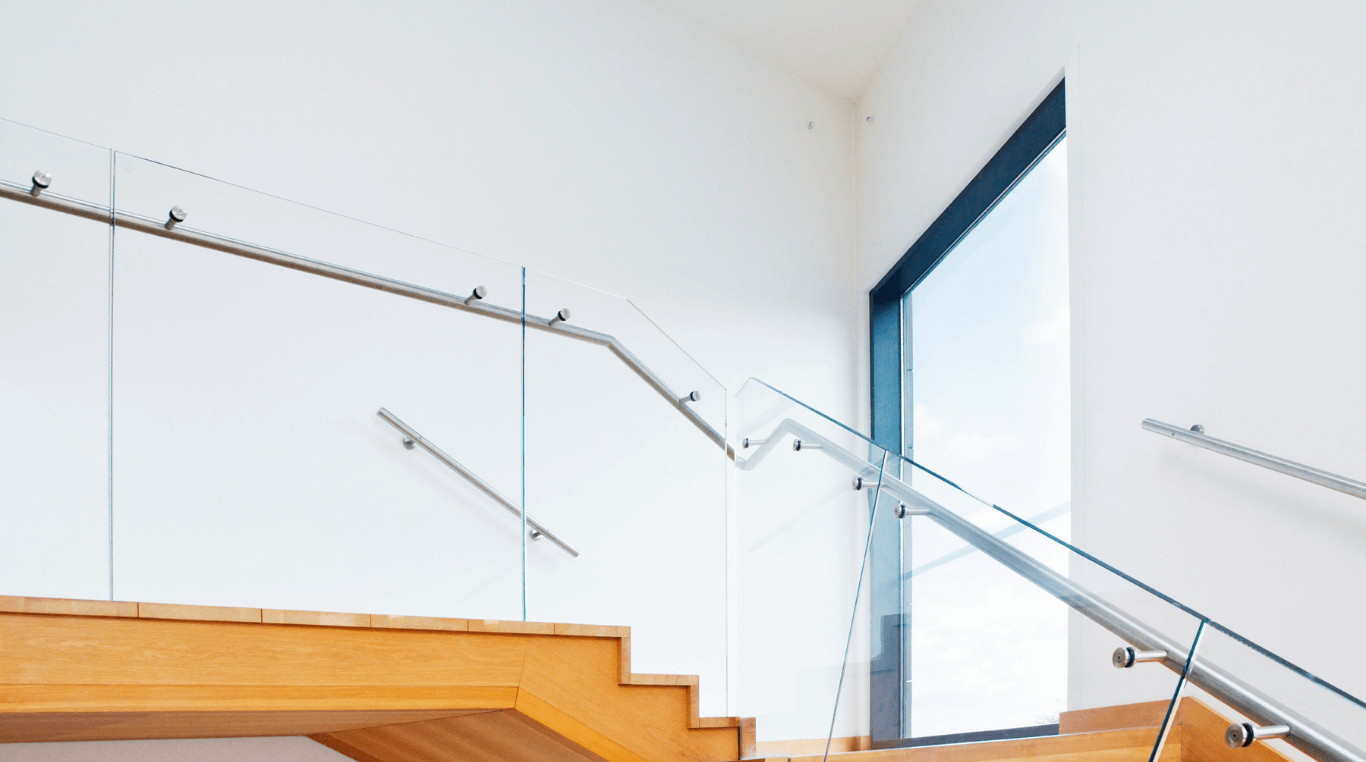 Stair Glass Work
Glass Stairs and Staircases in Dubai are one of the biggest challenges in the field of Aluminium Works in Dubai. For this, we use architectural glass which is tempered and laminated glass.
Glass company Dubai
Dubai is famous for its unique & huge buildings all over the world. These buildings have different designs. There's one thing that is common in the interior and exterior designs of these buildings which is Glass Mirrors. Smart Glass Pro is one of the best Glass company Dubai which can fulfill all the needs related to fabrication, casting aluminium, and maintaining aluminium works. You will see a lot of Glass Factories in Dubai. Then what are the things which differentiate us from others? The way we deal with our clients & giving priority to our customer's satisfaction places us as one of the Best Dubai Glass factory. Smart Glass Pro's team works for the prosperity of our clients. We believe that we build a place in Glass Mirror Work in Dubai where anyone can easily express their needs and requirements. Every time we always provide the best to the clients which they are looking for.
Basically, Smart Glass Pro can deal with all kinds of Dubai Glass Works, aluminium casting, and maintenance of aluminium works. We are best aluminium works provider in Dubai because we are in this industry for several years. There is a lot of smart Glass and aluminum works LLC shops in Dubai, so, being a part of the Glass Industry in Dubai, Smart Glass Pro is the best smart glass company in dubai which has gained the trust of numerous clients for Glass works in Dubai. Different clients have different requirements & needs. So, we know how to provide 100% client satisfaction because we are experts in Glass Industry. Also, we can arrange switchable glass supplier in uae for you. We have an efficient team & we aimed them that customer satisfaction is always our top priority.
Smart Glass Pro is based in Dubai and addresses the needs of the growing construction and renovation industry in Dubai. We are providing top quality standards Mirror and Glass Works in Dubai, Aluminium and Glass Work Dubai, Bathtub Glass in Dubai, Window Repair, Broken Glass, Glass Door Repair, Glass Door Works Dubai, Dubai Glass Company, Aluminium Door & Windows, Aluminium Windows & Door Maintenance, Smart Glasses, Framed Glass partitions, Frameless Office Partitions in Dubai, Smart Glass Work Dubai, Glass Tabletop in Dubai, Frameless Shower in Dubai, Mirror Replacement, Gym Mirror, Shower Glass Partition, Smart Glass Partition, Smart Glass UAE, Smart Glass in Dubai Glass Door in Dubai, Glass Fixing Dubai, Bevelled Mirror in Dubai, Smart Glass Dubai, Full-length Custom Mirror in Dubai and all kind of Glass, Mirror & Aluminium Works. We provide all of these and many other services for a long time in the marketplace, contact us to know about smart glasses dubai and smart glass cost Dubai. Now we are one of the foremost leading Glass company in Dubai that provide Glass and Mirror Works in Dubai, United Arab Emirates.
Best Glass Partitions in Dubai
We are the best Glass company in Dubai & worked both for Commercial & Residential Mirror Glass Jobs. Being one of the famous Glass Shop in Dubai and Supreme Mirror Works in Dubai, we always provide the best services for Glass Partition in Dubai. Our Glass Partition Company in Dubai already worked for different houses, offices, and industries with the help of modern & unique techniques of glassworks. Get all these services from us as we are glass partition supplier dubai. We also use the latest pieces of equipment for multipurpose fixing services of glassworks in Dubai. Most of the businesses in the United Arab Emirates mainly in Dubai, people get an office on rent. After getting the offices, they just need to provide an appropriate workplace or sitting space. You can see various Glass Partition Works Company Dubai. So, if you're also one of them, then just hire us and get the Dubai Glass Partition Works services.
Aluminium Works in Dubai
There is a lot of usage of Aluminium in both the Commercial & Residential sector. For this, you can see aluminum and glass companies in Dubai. So, if you're also looking for a company that provides Aluminium and Glass work in Dubai then you must try our services. You will see various glass and aluminium companies in Dubai. Among these glass and aluminum companies in Dubai, we are dealing in a variety of High-Quality products. For example, Aluminium Doors and Windows Both Swing and Sliding, Switchable Glass Dubai, Patio Doors, Glass Works Dubai, Aluminium and Glass Companies in Dubai, Aluminium Folding Glass Doors, Aluminium Front Shop, Automatic Glass Doors, Mirror Installation in Dubai, Pump Room Cabinet, Louver Cabinet, Building Aluminium Cladding, Roller Shutter, Mosquitoes Fly Net Roller, Fixed Fly Net Mesh and Automatic Rolling Shutters in Dubai, United Arab Emirates. These products are used in both outdoor and indoor places. UPVC is also a requirement of different clients. So, our Glass company Dubai also deals in UPVC sections.
Best Aluminium Maintenance Works in Dubai
We have been providing services of Aluminium Maintenance in Dubai for several years. As Dubai is grooming day by day, there are numerous Glass Companies in Dubai and Glass Factory Dubai. So, being a part of this field for many years, we know how to fulfill the requirements of different nature of clients because we are best aluminium and glass company in dubai. We are one of the best Glass company Dubai. We are doing this with the help of our passionate team. We always tell our team that nothing is more important than client satisfaction. So, being a part of glass companies Dubai, our company has skills & strategies to meet the requirements of client's. Do you ever face issues regarding the Aluminium Work in Dubai? For example:
Aluminium Glass Sliding Door Stuck
Double Glass Replacement
Georgian Bar Removal or Adjustment
Aluminium Bend Issue
Noise / Sound Proofing of Windows
Waterproofing of Windows
Gaps Treatment for Windows to Make Dust-Free Area
These above are some issues faced by many people. So, if you're also one of them, you may know that these issues require a fast solution. Don't worry, we are here to serve you. We do maintenance and repairs to finish these issues. Anywhere you want these services like Individual Homes, Offices, Villas, Malls, Commercial Areas, etc, you can contact us with just a single tap as we are one of the best Glass Company Dubai. Our team will visit the site & analyze the problems. Then further work will be started.
Maintenance Work can make your doors and windows in a new condition. But this work must be done with unique tricks and strategies. Moreover, if you need these services on an annual basis, Smart Glass Pro also can make a contract with you. After that, we will provide annual maintenance services. We have also many experts to fix doors and window Sliding issues, whether you need to fix any window or door for home or office buildings. As we are one of the premier glass companies and maintenance companies in Dubai, you can make a contract with us as per your need & requirements.
Why choose Our Company?
Customer Relationship is one of the most important parts of any business. We believe that if someone has good terms with the clients then the client will revisit. But all this can be done by providing the best services. Do you which thing differentiates us from others? We always provide a warranty for Maintenance Work. Due to this, we also get clients with the reference of our old clients. Glass work companies in Dubai can achieve this Customer Chain by providing the best services just like our company. Now we are going to explain to you some special things for our company.
Value:
Clients always want quality in work and in the products. We never underestimate quality. We always keep in our mind the quality of glass and aluminium. After approaching us, you will see the quality of our work. You will get the best from us. So, what are you waiting for? Just contact us & get the best Glass and Aluminium services in Dubai.
Latest Techniques & Innovative Solution:
We believe that if we will not update our self then we will not survive in this field. So, we always keep ourselves upgraded with the latest techniques & innovative ideas. We also encourage our team to work on every project with a fresh mindset.
Professional Team:
Our owner of Glass works company Dubai believes that a company can become successful in any field with the help of a Professional Team. So, we become very careful regarding the selection of our team because we always want a team who can manage professionally clients' home or business glass.
Flexible Price:
Another important factor to make the client happy is a reasonable price. You will find fair prices in our Glass company Dubai. But it doesn't mean that if we have low prices than other companies then we are compromising the quality. We focus on two factors: Low Price and Quality Work.
24/7 Service:
We have great customer support. We are available 24/7. Even in the night, you should not think to call us. Our support team is every time available to solve your queries. Then we can make a schedule to start work for aluminium casting and glass in Dubai.
Glass Specialist:
The client always wants experts in any field. So, as we are in the field of Glass Work in Dubai for several years, we are experts and specialists. Because we already worked for numerous clients & numerous places. We have knowledge of all kinds of glass and its usage. We also know which type of Glass is more suitable for which work.
Commercial and Residential Glass
Let's check out our services in the following. You can also contact us for any work regarding your windows, doors, shower rooms, etc, as we cover a variety of fields.
Supply & Installation Services
Smart Glass Contractor Dubai provides Quality Glass for Tabletop. You can hire us for installation services also. Moreover, if you need Aluminium works or frames, just call us. We provide quality and durable products.
Repair and Maintenance of Glass & Mirror
From Smart Glass Pro, you can get replacement and repair services easily. Our company provides low rate as compared to others. So now, at a very low rate, you can get glass and mirror works for your office, home, etc.
Glass Shop in Dubai
We are in one of the best Glass Shops in Dubai from where you can get indoor or outdoor Glass Services. You can get all kinds of Glass Installation Services from us.
Mirror Works in Dubai
Are you looking for the best mirror work in Dubai? Choose our company. Because in our company you will be able to get the best aluminium framed or other mirror works.
Glass and Mirror Work in Dubai
With the passage of time, this business has a lot of competition right now. But still Glass and Mirror Work in Dubai is in demand. So, call us and get the best services for this work in Dubai. Design your home and Office as per your requirement.
Glass Partition in Dubai
If you have an office on rent & want to make a partition with glass in the office, then hire our team. Glass Partition Dubai with the best finishing will fulfill your needs.
Glassworks in Dubai
You can get services to install glass for buildings, homes, ships, and boats from Smart Glass Pro. We provide the best Dubai Glassworks. For example, installations, repairs, and changes of glass, etc.
Glass Replacement in Dubai
We can also replace the glass of your villa or large farm. So, if you're searching for Dubai Glass Replacement, then visit us.
Shower Partition in Dubai
Another amazing trend in Dubai. This trend is getting used in both Residential and Commercial sectors. Contact us and get the best shower partition services from us.
Shower Cubical Dubai
If you want to get Shower Cubical services in Dubai, we can provide you. Do you know that the glass type for the shower cubical is special? The long-lasting trait depends upon the quality of the glass. 8mm-10mm tempered glass is safe to use in a wet room. But with the increase in the weight of glass, you will need more strong support.
Shower Screen Dubai
We are also working on this service. A stable remedy can be found for the unique screen that divides the bath shower from the rest of the bathroom. It works better in this situation than a shower curtain. Depending on your needs, this screen may or may not be framed. Tempered glass is the best option for more life support.
Glass for Showers in Dubai
The shower Glass must be capable to fit in all aspects. If you want someone who can provide you with the best services for this, then you're at the right spot. Just send us a query about smart glass for showers.
Shower Enclosure in Dubai
You can choose tempered or frosted glass for Shower Enclosure. The styles of tempered glass are ultra-clear. However, the frosted glass with sandblasting processing is misty in look and safer. So, the choice is yours to select a glass for Dubai Shower Enclosure.
Shower Glass in Dubai
We also provide glass fixing works Dubai, as we are one of the best glass fixing company Dubai. so we can work in shower glass with a frame or without a frame. Also, we are experts in tempered glass fixing. Both have different pros and cons, but tempered glass has the best ratings these days.
Glass Partition for Shower in Dubai
If you want to make your bathroom more beautiful, then a glass partition for the wet room is the best way. It will give a more classy and wider look to your bathroom. You will see a lot of Glass Company Dubai. So, if you need these services, we are here.
Glass Tabletop Dubai
For this, the glass is most suitable which has a cooling & heating treatment ratio. It depends upon your needs and the quality of the glass you need. We have great news for our clients. Our company also supply Glass for Tabletop. So, just call us & order Tabletop glass in Dubai for your homes and offices, etc.
Smart Glass Dubai
We are also providing Dubai Smart Glass services, smart glass work, and smart privacy glass Dubai to our clients. Moreover, we also provide smart glass door. These glasses are used for Office Partition, Shower Glass, Balcony Glass, and Wall Fences. So, what are you waiting for? Let's visit our Glass company Dubai.
Trusted By Over 1,200+ Clients
UAE Since Many years
Dubai's Best Glass Work Company
Make An Appointment
Do You Need A Professional Glass Work? Contact us & get the best glass & aluminium work in Dubai.
Every day from
9:00 — 6:00
Call to ask any question
+(971) 50 328 1457
+(971) 56 655 9869